webstores and fulfillment
Some of the nation's most recognized brands choose Social Imprints for their in-house e-commerce and fulfillment solutions, including Dropbox, Lyft, Airbnb, and Pinterest.
our e-commerce and fulfillment services
Kitting and Assembly
Stickering
Kitting
Literature Inserts
Collating
Polybagging
Folding & Stickering
retail webstore creation and maintenance
Make a profit selling your branded merchandise to fans, employees, and franchisees. We print the product, process and fulfill orders, and send you a monthly check and sales report.
How It Works
1. We print your merchandise

2. We build your webstore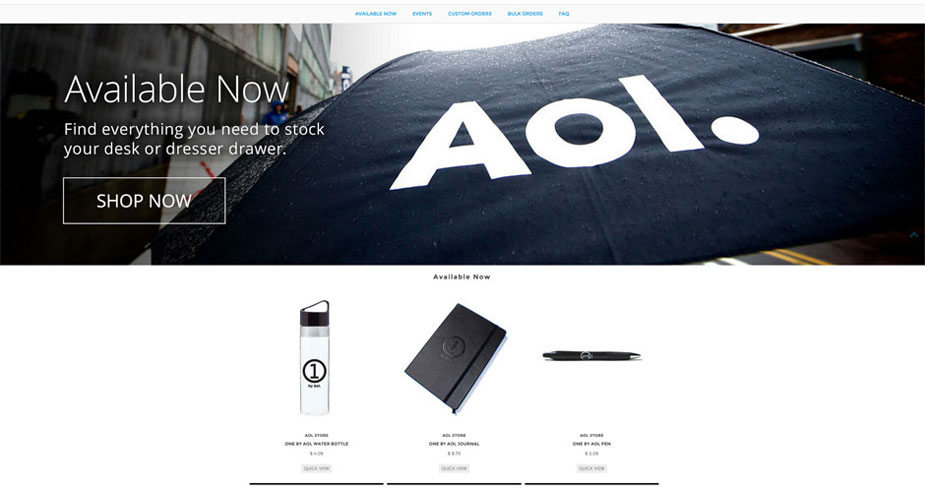 3. Customers order products from the webstore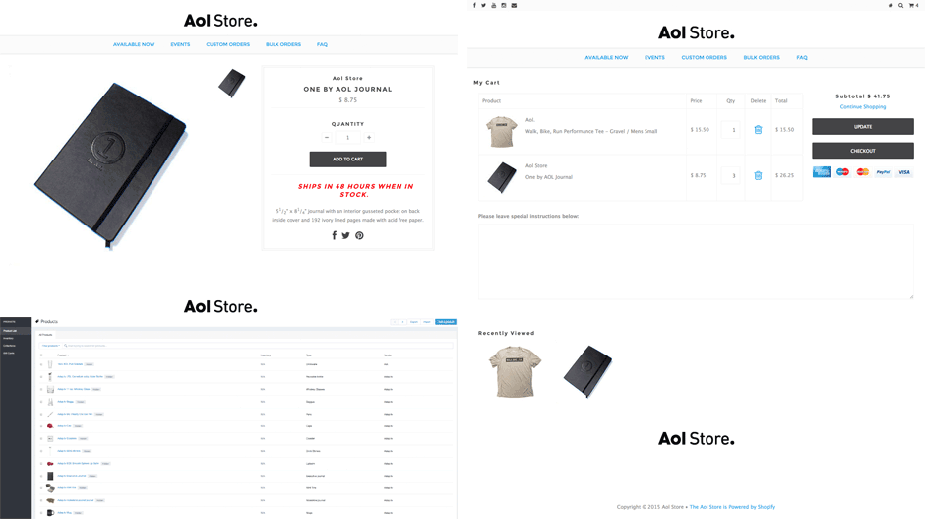 4. We pick and pack your orders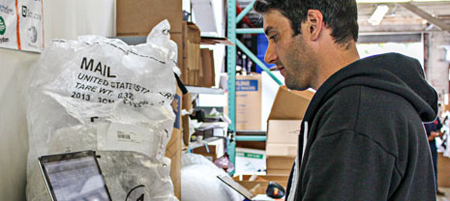 5. We ship the orders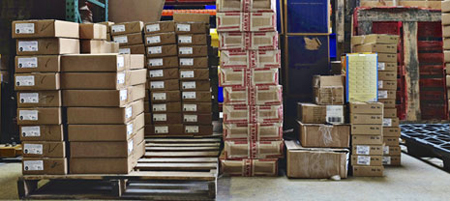 6. We send monthly sales reports and merchandise reimbursement checks

pick and pack
Let us handle all of the picking and packing requirements for your internal corporate store or e-commerce webstore.

Because our printing facility and warehouse are in the same location, we can offer you significant savings on shipping costs. Unless you request other- wise, your e-commerce ground shipments are picked and packed at least three times per week. Expedited individual and bulk order requests received by 10 AM are shipped the same day.

Our pick and pack services include materials handling, incoming inspections, warehouse inventory management, assembly/kit- ting, and of course merchandise picking and packing.

We can even handle your customer service requirements, including expertly and courteously answering emails and phone calls regarding customer questions and issues.
secure internal corporate store
Social Imprints will set up a password-protected online company store where you can distribute your company's custom-branded merchandise.

You have complete control over the products, as well as the site's look and feel, access controls, and department/office spending limits. We handle the details and because it's Web-based, it's always open for business.

For special events and product launches, we can ship within one business day of order placement.

4 Reasons Your Organization Needs a Company Store
Complete control over your logoed products and artwork

Create custom logoed products with pre-approved pricing.
Track spending and maintain budgets with ease, because your organization's promotional products are sold in the same place.
Limit access to specific products or collections to specific employees, offices, or departments.
Ensure that everyone in your organization uses your pre-approved logos and products.

Convenient Shipping Options

Items ship from our CA warehouse at least three times per week (daily for expedited orders).
Your team can order merchandise direct from our warehouse. Orders are shipped within 24 hours of order placement.

Save Time and Money

We guarantee that the right promotional products will arrive at the right location on the right day.
Save time by not having to design from scratch when team members need new custom-branded promotional products.
Your departments or offices can share information about your promotional product designs and sales.

Real-Time Reports (Spending and Inventory)

Track monthly, quarterly, and yearly merchandising spend by department and office location.
Real-time reports tell you exactly how many items of each product are currently in inventory, with complete order details.