CLIENTS
Social imprints is the perfect partner for us, they align with our values and our mission and they provide great customer service. They are always flexible and go out of their way to help us achieve what we want. Our City Year store has been a big success and helped us provide our corps members, staff, donors and champions a new way to spread their brand loyalty.

Andy Dean

Senior Creative Director, City Year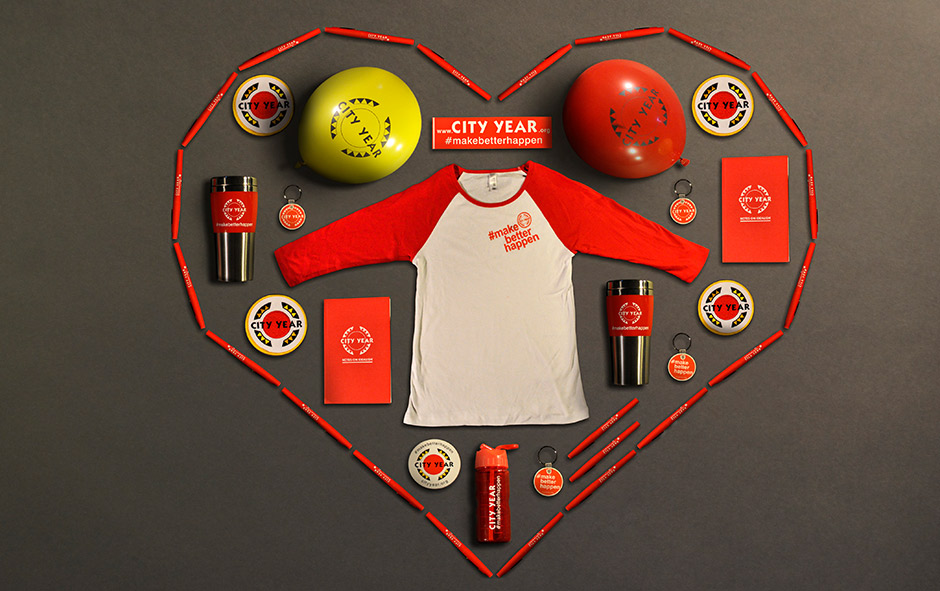 We created a full line of products following City Year's strict branding guidelines. Our designs were pre approved by City Year management.
I can rely on Kevin and the whole team to implicitly understand my priorities. No matter what my need is, they produce items that are creative, sustainable, ethically-sourced, and always on-time and on-budget.

Brian Gordon

Dolby Laboratories, Inc.
As a mission-focused organization, it's important for us to work with businesses that also have a social mission. Social Imprints has helped us meet big, global goals on time and on budget.

Jay Walsh

Wikimedia Foundation
Social Imprints manages fulfillment, financial processing, and website integration, which leaves AmeriCorps Alums with the time and energy required to focus on our core operations.

Greg Heinrich,

AmeriCorps Alums
We have worked with the team at Social Imprints for a little over a year now and they have delivered top-quality service from day one. Nathan has been an absolute pleasure to work with every step of the way; always quick to follow up on an email or phone call and working with us to source quality items, hammer down pricing, and making sure everything is delivered on time. Lyft is experiencing rapid growth and it's comforting to know we have a partner we can rely on to help us grow our brand.

Alex Aguilera

Supply Manager, Lyft