empowering employees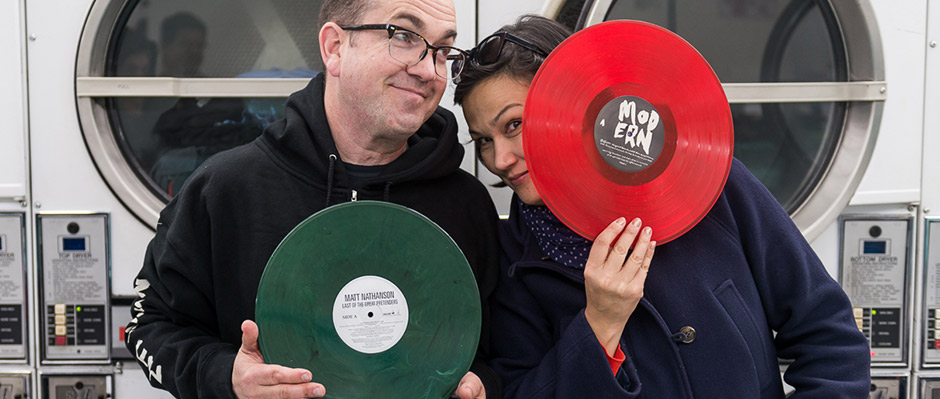 At least 80% of the Social Imprints workforce are from at-risk populations.
Meet the team
Empowering Employees
Social Imprints provides career opportunities and a living wage to people who need a second chance.
We empower our employees by offering them the training and experience to reach their personal goals and we give our employees freedom to take any and all steps necessary to deliver excellent, innovative customer service.
At least 80% of the Social Imprints workforce are from
at-risk populations:
Formerly incarcerated individuals released within 2 years
Recovering addicts who've been sober at least 2+ years
Low-income individuals who have been on and off public assistance
Individuals with less than a high school education
Veterans discharged within 5 years
Employee Career Opportunities
Management
Sales
Marketing 
Customer Service
Accounting 
Graphic Arts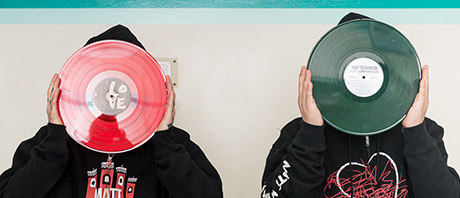 How Social Imprints empowers its employees to deliver excellent customer service:
Employee Incentive Plan
We recognize employees who work hard and become an intricate part of our business by sharing our company's success with them. Employees are annually chosen by employee vote to participate in the company's incentive plan, which provides employees additional financial compensation based on company profits.
Pay competitive wages
Every employee is paid a wage equal to or greater than a comparable promotional products company.
Maintain open company records and financials
All business matters, including salaries and financial documents, are conducted transparently.
Demonstrate democratic work values
Employees are encouraged to help set compensation, schedules, and responsibilities.
Offer free support services
We fund employee support services, including counseling and self-improvement opportunities.