We're here to help when you need more than custom printing. Our consulting services can help you get your custom printing and merchandising program off the ground or strengthen your existing program. Here are some ways we can lend a hand:
Strategy and Excecution
Is your custom printing program missing key elements? Are some "parts" broken? Why not take advantage of our experience? We're happy to help you plug the gaps. We'll help you decide what's needed, and advise on how to execute your marketing program.
We'll also help you set up and manage your execution plan and outfit your team. We'll give you our valuable, proven advice for selling more merchandise.
We love sharing our expertise so give us a call today.
Contact Kevin McCracken at (415) 956-0269 or kevin@socialimprints.com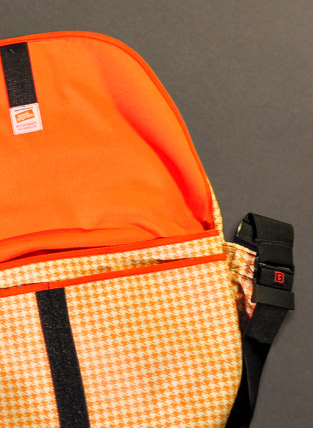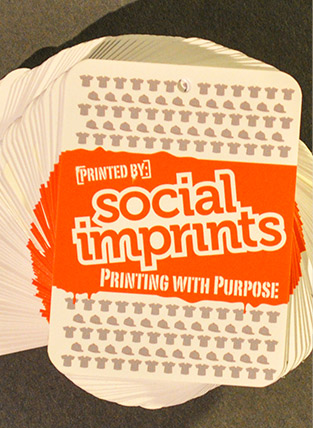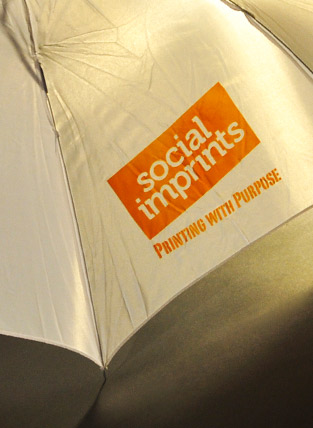 Decorating Techniques
We're experts with the following processes:
Logo, Branding and Design
Need a logo or well-designed overall "look" for your business? Need to update an existing design and logo? Our experienced designers and illustrators will help you choose all-new artwork, or revise your existing designs. Call to discuss our process. Our goal is to give you a design that you will love.
Style Guides
A style guide is a document that lays out a set of guidelines for how you want your logos and other graphic designs to look, and how they should be used in various settings, including marketing documents, Web pages, stationery, etc.
A style guide usually includes specs for:
Standardized Logo Type
Acceptable Logo Usage and Placement
Minimum Logo Sizes
Proper Colors
Proper Typefaces
Any copy or image standards, and Message standards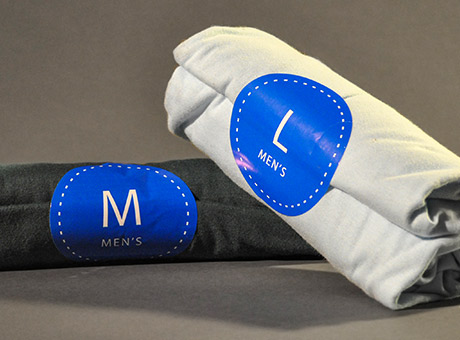 Full-Service Finishing Options
Apparel Finishing:
Folding & Poly Bagging, Re-labeling, Custom-Printed Hang Tags, Size SKU Sticker, Split Shipments, Case Packs (Retail)
Binding & Full Color Printing Finishing:
Saddle Stitching, Spiral Binding, Velo Binding, Tape Binding, Wire-O Binding, Foam Core Mounting, Custom Tabs, Special Effects Printing
Gift Packaging:
Custom Boxes, Custom Ribbons, Custom Gift Bags, Printed Card, Custom Tissue Paper
Product Creation:
You dream it, we'll help you make it.
At Social Imprints, we've gathered the deep experience and the tools to help you design, dye, and construct custom blanks, or to source standard blanks from a vertical network of domestic manufacturers. Our strategic alliances with vendors give us and our customers excellent control over quality, as well as highly efficient production timelines.
As a mission-focused organization, it's important to us to work with businesses that also have a social mission. Social Imprints brings energy and capacity to our mission. They've helped us meet big, global goals, on time and on budget.

Jay Walsh

Head of Communications Wikimedia Foundation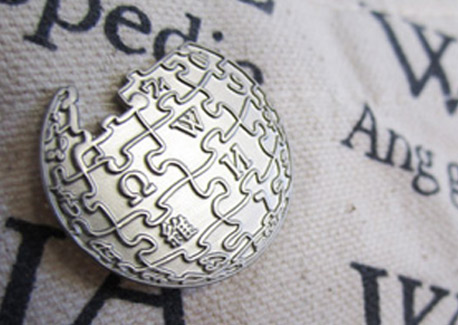 Wikipedia is a free online encyclopedia, and the world's fifth-most-visited website. Social Imprints is proud that Wikimedia Foundation chose us to design, print, and package its limited-edition 10th Anniversary custom- printed promotional products. We successfully packed and shipped the products to arrive on time for the 10th anniversary celebrations in more than 75 countries.
We have worked with the team at Social Imprints for a little over a year now and they have delivered top-quality service from day one. Nathan has been an absolute pleasure to work with every step of the way; always quick to follow up on an email or phone call and working with us to source quality items, hammer down pricing, and making sure everything is delivered on time. Lyft is experiencing rapid growth and it's comforting to know we have a partner we can rely on to help us grow our brand.

Alex Aguilera

Supply Manager, Lyft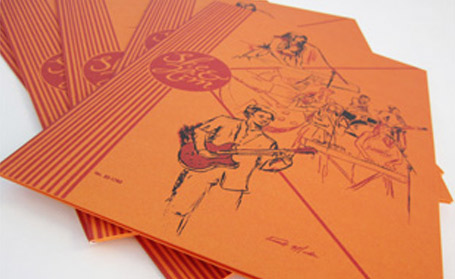 The band She & Him hired Social Imprints to design and create its vintage Peechee folder. Adapting elements from hand-drawn artwork, our team created a perfect knock-off of the 1950s-style folders, inspired by their "In the Sun" video from She & Him's "Volume Two" album.
View "In The Sun" video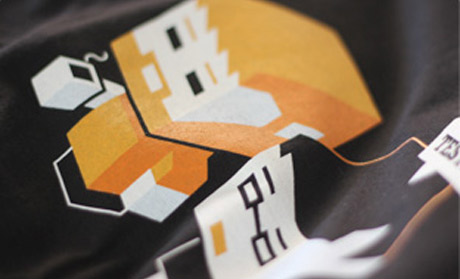 Whiskey Media asked Social Imprints to create custom-printed promotional products to stimulate pride among its enormous, deeply engaged audience. Social Imprints produced, packed, processed, and shipped over 10,000 unique items to Whiskey Media members and fans. Social Imprints also helped Whiskey Media create a revenue stream through online sales on the WM website